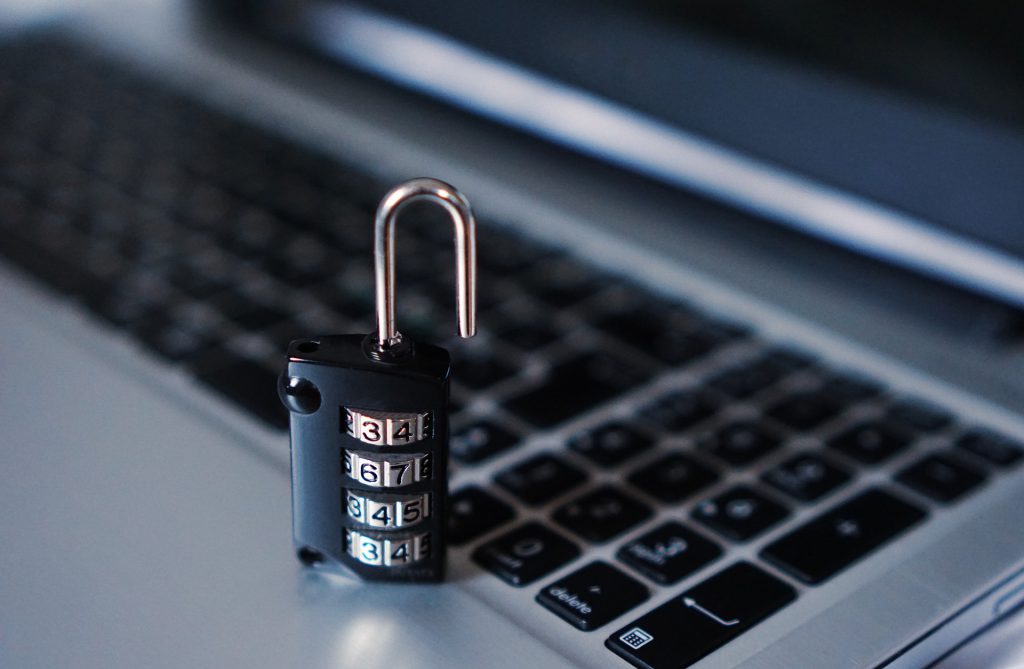 A Resilient Organization Starts with Cyber Resilience — Here's Why
Global events, such as recessions and pandemics, create enormous social and economic challenges that impact organizations and their management. From employee and customer satisfaction to financial difficulties, supply chain disruption and skyrocketing cyberattacks, top-level management oversees a wide range of concerns.
As business owners aim to address multiple challenges that may be a threat to their organizations' success, resilience is a trending buzzword. Organizational resilience is an organization's ability to foresee, plan for, respond to and adapt to gradual change and unexpected disruptions to survive and thrive.
Even during the most recent COVID-19 pandemic, organizations that already practiced methods to cultivate resilience through remote/hybrid work, digital acceleration and more, showed that they can quickly recover from setbacks and have an advantage over competitors.
If you want to prioritize resiliency within your own business, one of the first steps you should take is building cyber resilience. Cyber resilience refers to an organization's ability to consistently deliver the desired outcome in the face of adverse cyber events.