Know what services you need?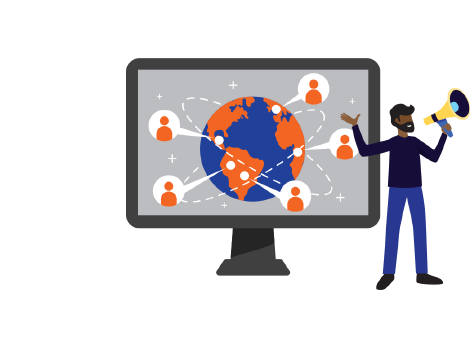 vCIO
Expert-level management helping you define and execute a clear IT strategy.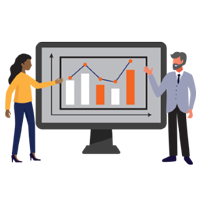 Analytics
Business intelligence data aggregation and visualization tool for decision support.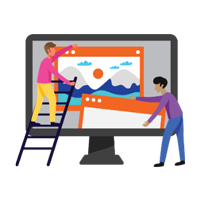 Development
Creating customized client and system-specific integrations and interfaces.
Easy as 1,2,3…
Consultation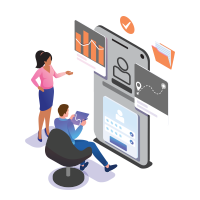 Consultation
Meet with our Solutions Consultant to discuss your operational needs and how we can become an extension of your team.
Implementation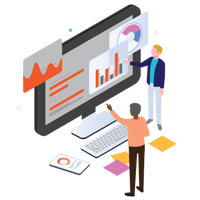 Implementation
Whether it's a physical install or new process implementation, you can look forward to a smooth transition of services.
Collaboration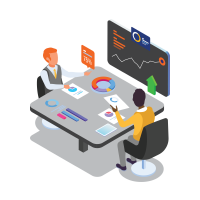 Collaboration
To help you maximize the benefits of your HTS solutions, we provide consulting and ongoing post-implementation support and maintenance for your team across all services.