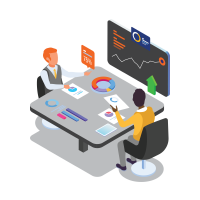 Consulting from
Health IT Experts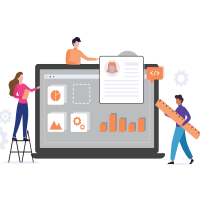 Risk Analysis and
Risk Management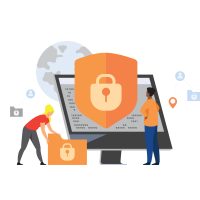 Proactive Security
Monitoring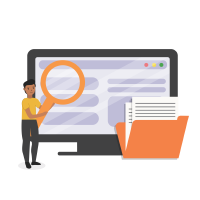 Data Backup and
Disaster Recovery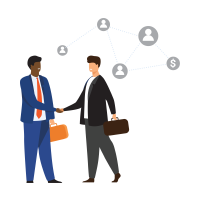 Vendor
Management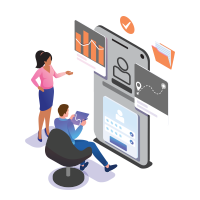 Continuous Business
Improvement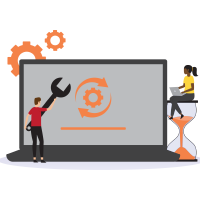 Software & Hardware Implementation and Management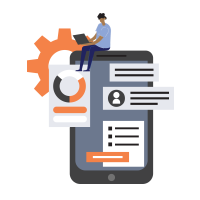 Mobile Device
Strategy
Why Do You Need a vCIO?
Multiple factors are driving the increased demand for outsourced IT services coupled with the marriage of technical and business acumen which vCIOs bring to the table, including:
Cybersecurity threats are changing so quickly that it's difficult for businesses and organizations to keep up.
IT personnel operate beyond their individual skillset and are often overworked and overburdened.
The technology talent shortage is making it hard for businesses to find applicants to fill in-house IT positions affordably.
Significant project management challenges face businesses where IT is a support service to a non-IT core business.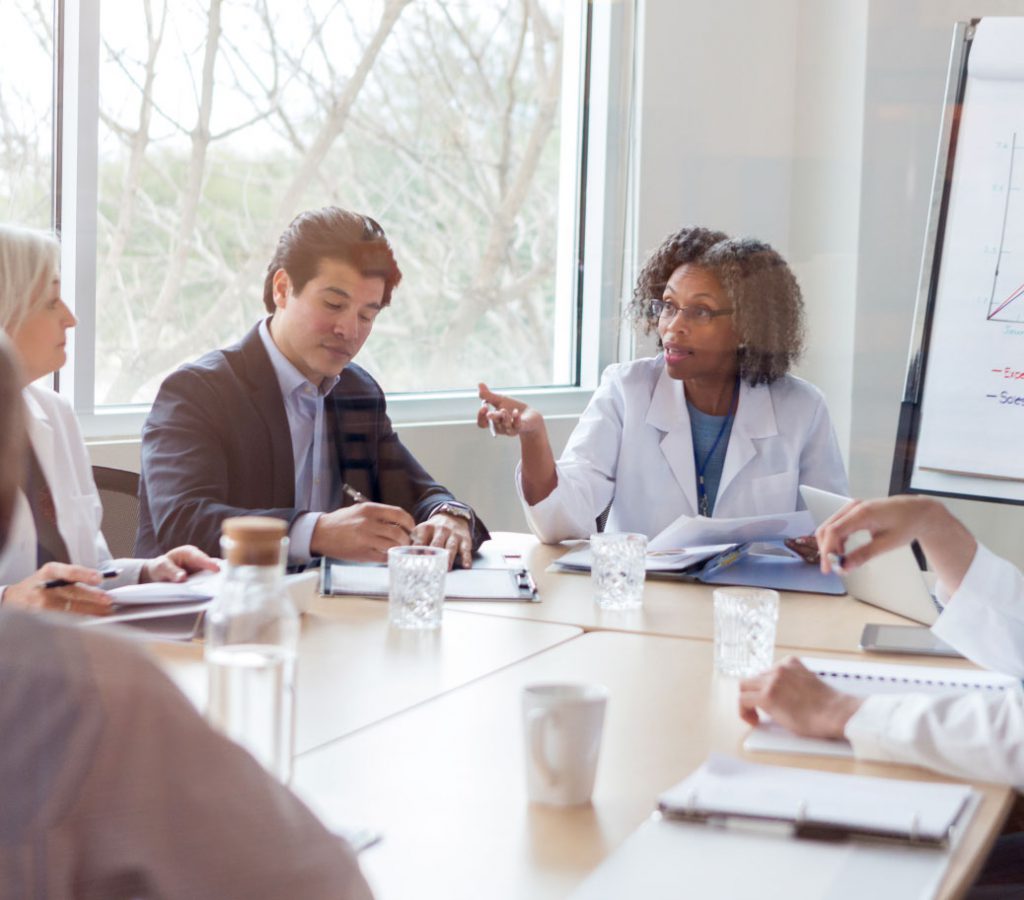 How can our vCIO help you?
Our vCIO Services allow you to focus on healthcare and daily operations. Your facility leaders are not expected to be IT experts. Outsourced providers take a proactive approach to IT; Managed Service Providers (MSPs) and Value Added Resellers (VARs) keep systems maintained and operational, rather than waiting for something to break and causing downtime.
Our vCIO Services provide you with an experienced Chief Information Officer for your facility, without an expensive new hire or added salary costs. We believe in building strong, productive, and personal relationships with our clients, ensuring that you feel supported every step of the way.
Your vCIO will make recommendations based on initial and ongoing assessments of your systems, while collaborating with your team to determine priorities, create a strategic plan in line with your goals, and deliver results specific to your business needs.
Ready to get serious about cyber security?

What Can Your vCIO Provide?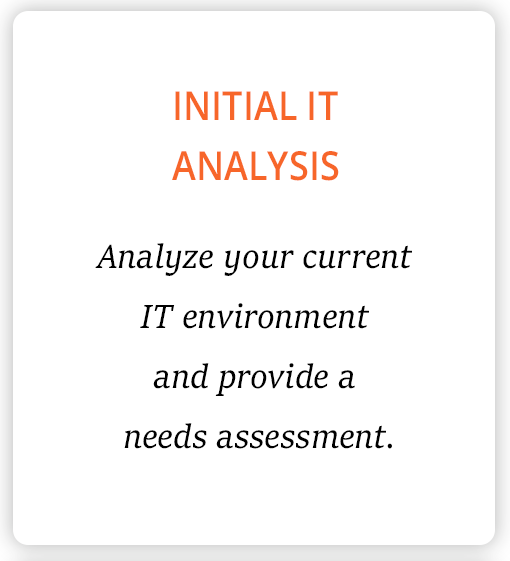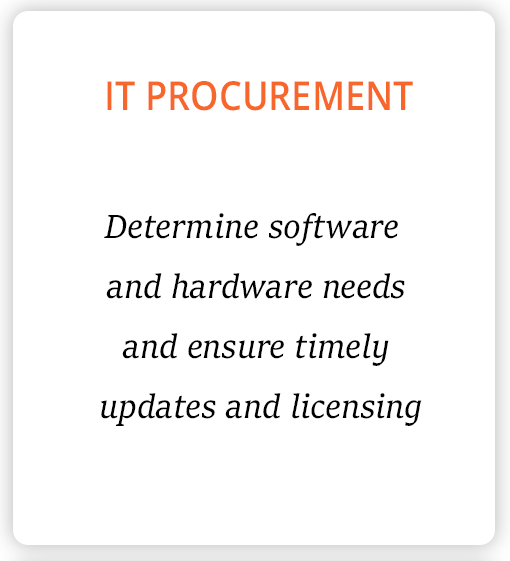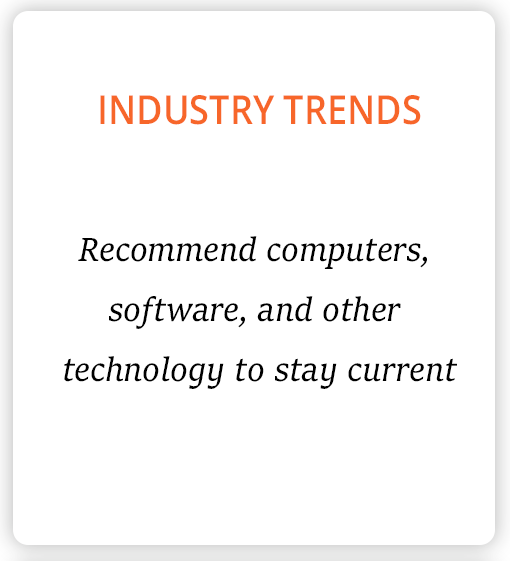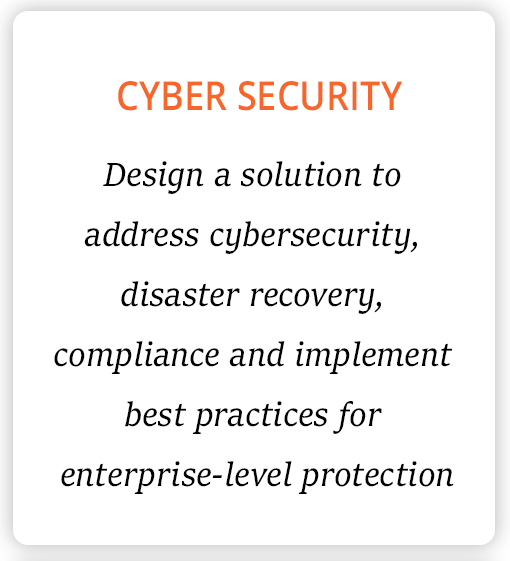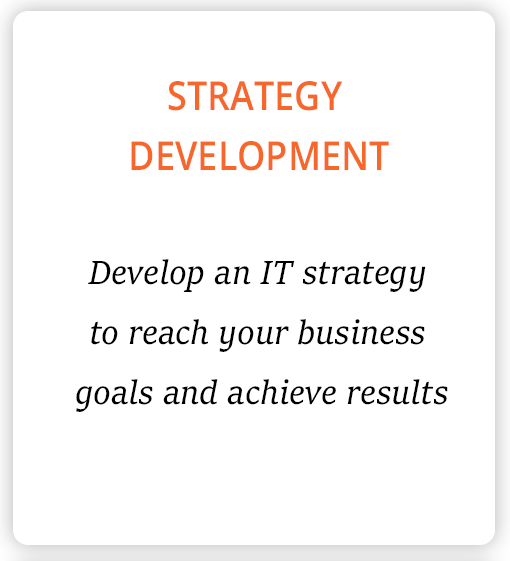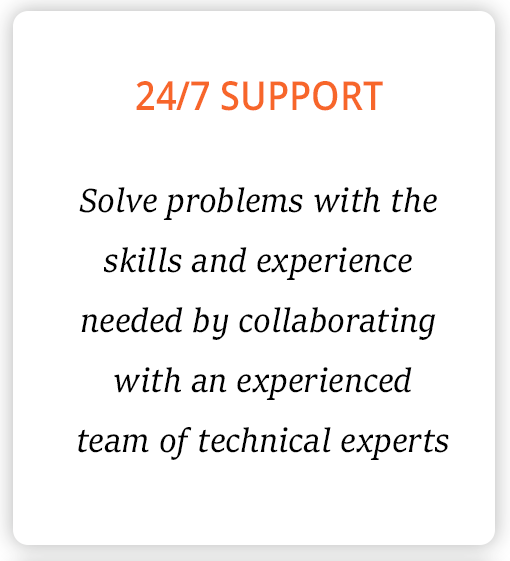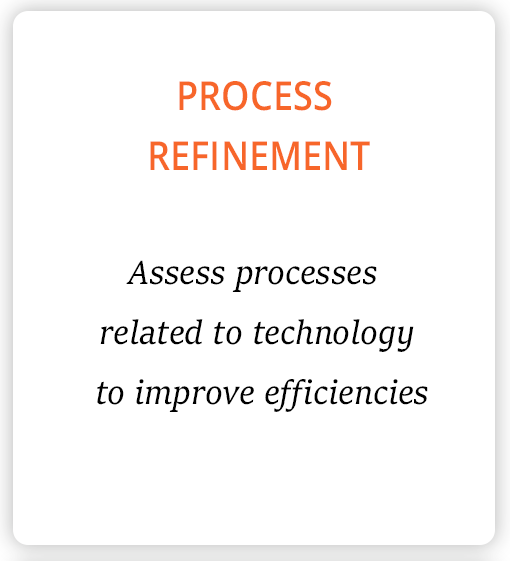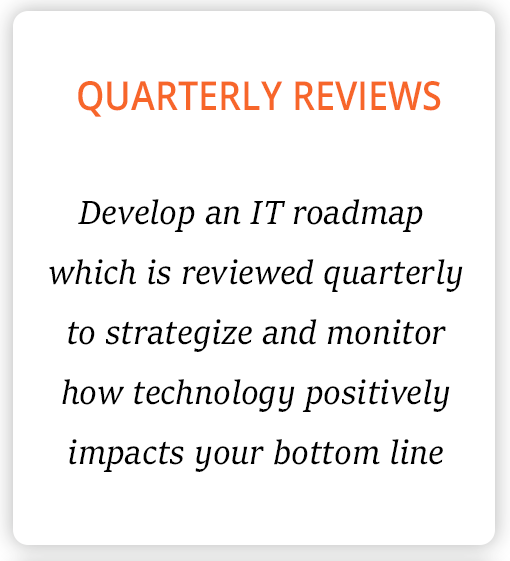 .
Cyber Security Management
According to Becker's Hospital Review, one of the most significant Healthcare Data Breaches of 2020 occurred at UVM Health Network where they had to shut down their IT system after identifying an Oct. 28 cyberattack. 5,000 network computers were infected, and the system outage lasted for more than 40 days.
As a result of the attack the health system reassigned or furloughed around 300 workers who were unable to do their jobs as a result of the computer outage. UVM Health brought in the National Guard's cybersecurity unit to help restore the computers.
On Dec. 8, UVM Medical Center President and COO Stephen Leffler, MD, said the health system is losing $1.5 Million per day in revenue and extra expenses; the health system expects the entire incident will cost more than $63 Million by the time it resolves issues in 2021.
Healthcare Organizations remain a top target for cyber threats – leading to internal disruption, network shutdowns, theft of patient data, ransoms and huge lawsuits.
Your facility is a top target for cyber security threats due to your large volumes of valuable medical and billing information! Let our team of security experts review your existing security systems or implement a new IT Security Policy and educate your team in accordance with your company goals.
Managed IT Services – Let Us Become Your IT Team
The HTS team of expert-level technicians and administrators bring years of experience across the globe to your organization at a fraction of the price of a permanent, onsite team. While we successfully manage your IT Strategy and Goals, your team can spend more time successfully managing your facility!
Utilizing HTS's cybersecurity management services,
you can trust that your organization will be fully
protected with multiple layers of security to reduce…
ransomware, data breaches, DDoS attacks
insider threats, email compromise and fraud scams.
Did You know?
According to a recent study by Net Diligence: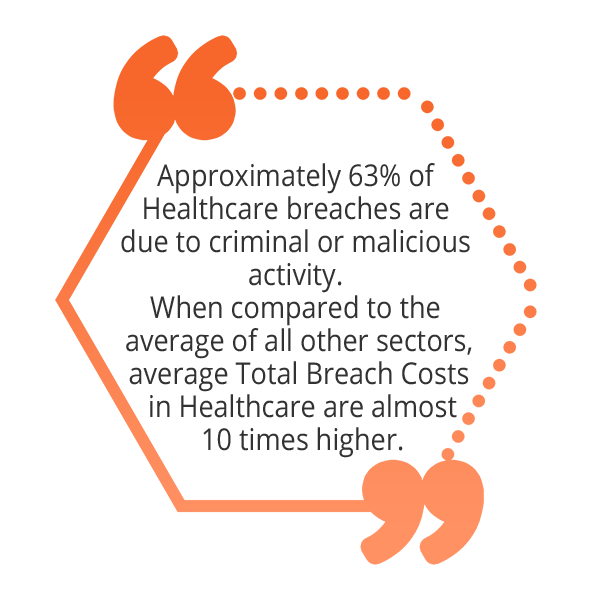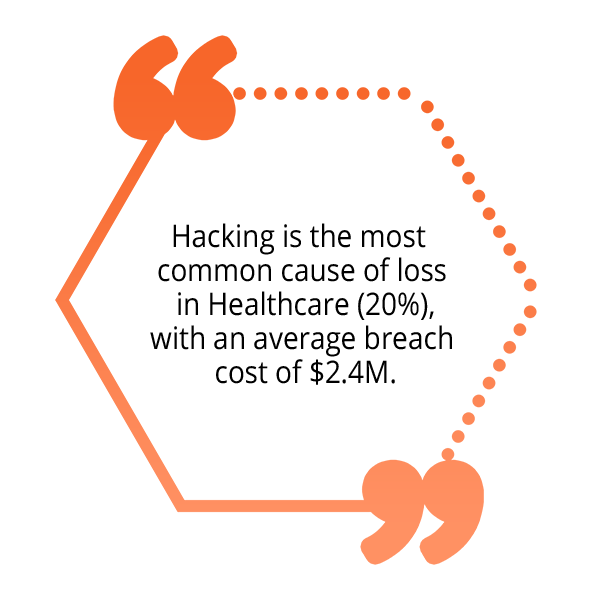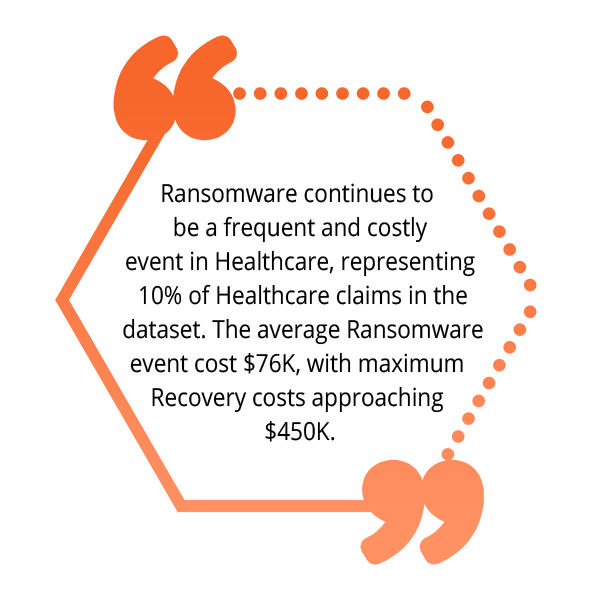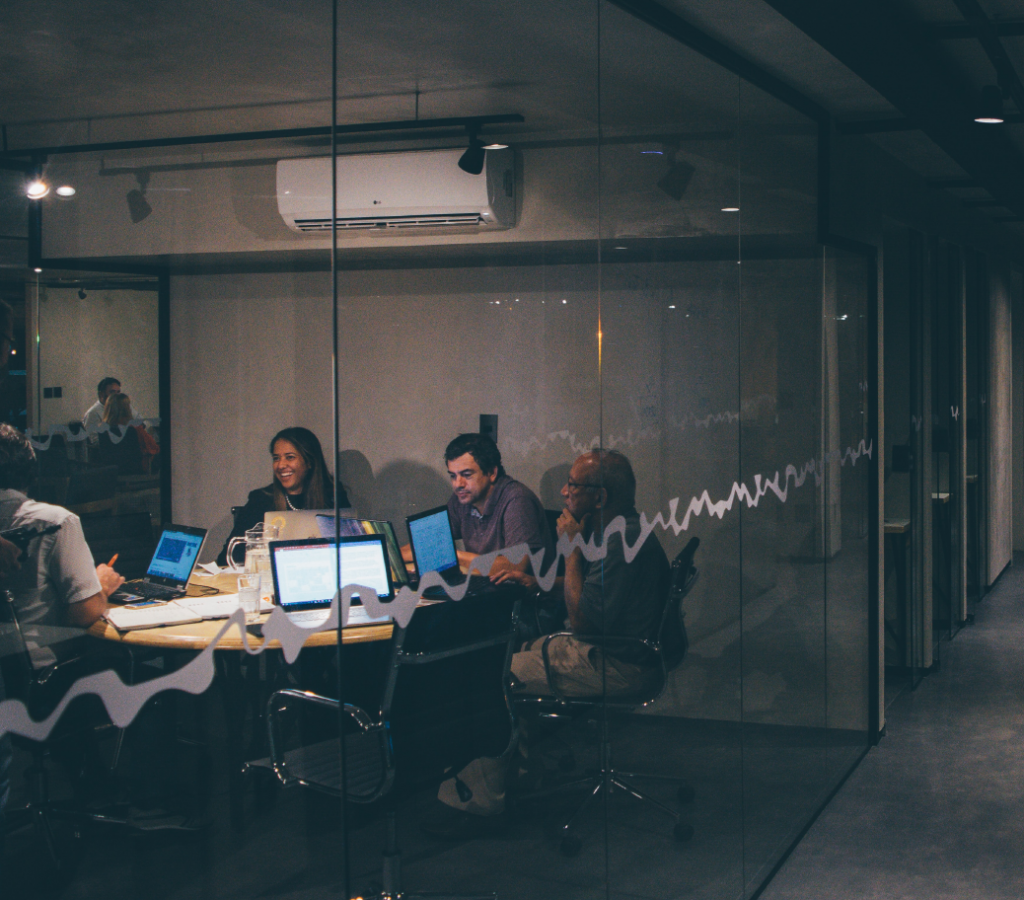 Our experts will monitor and maintain all technology within your company 24/7 to ensure maximum security and minimum downtime across all utilized health systems.
We will ensure your organization meets or exceeds all compliance standards required within the healthcare industry.
Through our easy Help Desk System, our IT experts are always on hand to quickly resolve any issues your team may have, 24/7 – 365, allowing you to focus on the things that really matter.