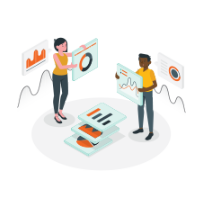 Identify Patterns & Trends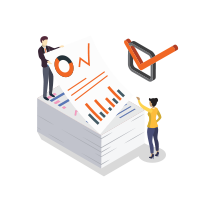 Get Reports in Real Time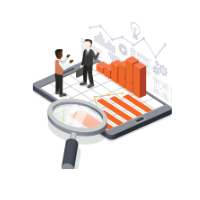 Instantly Review KPI'S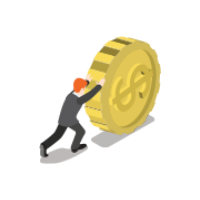 Eliminate Waste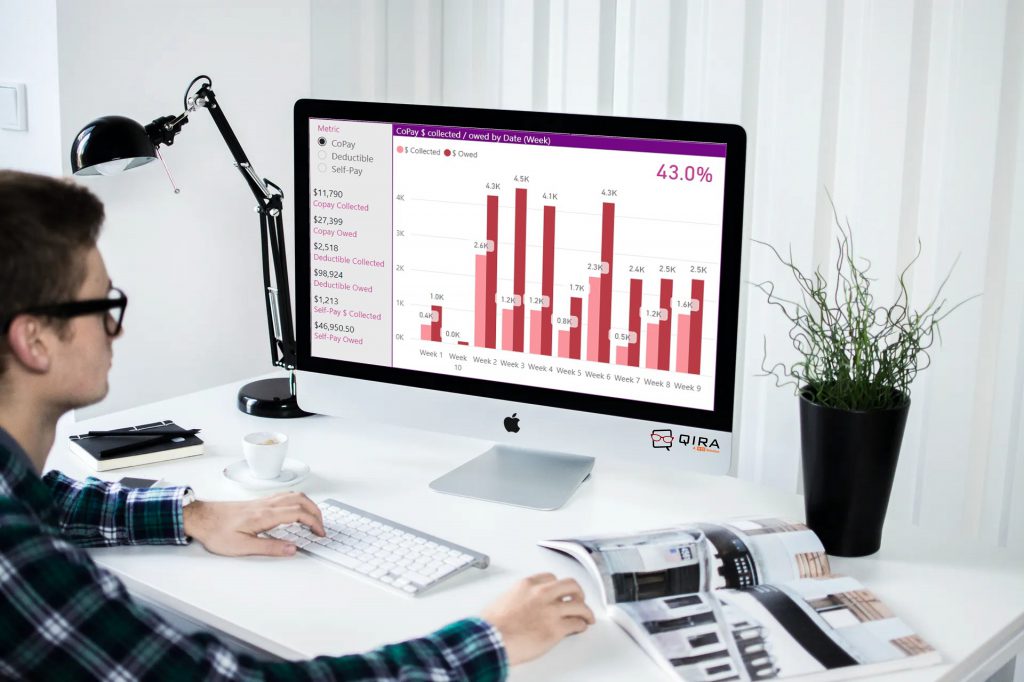 Data Analytics
Whether you have one or multiple facilities, Qira will provide you with a company-wide overview with the ability to move freely between overall numbers and facility-specific data.
Qira will act as a quick and easy way to make comparisons between various locations.
Qira, our Analytics Solution will provide your management team with the ability to easily understand the ever-evolving dynamics of your business and services.
Your team will be able to anticipate changes and carefully manage risks. Qira can also help you obtain insights on resource management, track service performance, and provide full visibility into your facility's performance.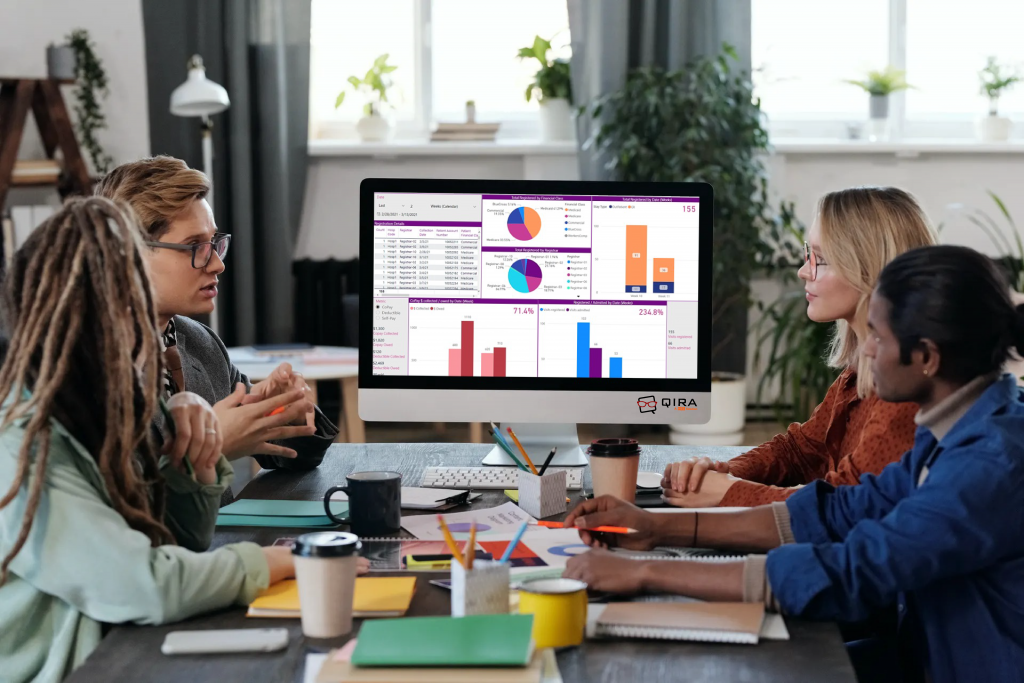 Decision Support Dashboards
As a part of our HTS suite of solutions we offer Decision Support Dashboards as a subset of Qira. This purpose-built product is fully customizable to meet your business needs and to benefit all levels of healthcare specialists.
Qira combines top level big data analytics with drill down capabilities that take you to the individual lines of data for more specific analysis.
With multiple data display options, we work with you to ensure your data is displayed in the most effective manner by maximizing accessibility while still providing meaning.
Qira is a standalone system that can consume, transform and aggregate data from any system into a single, end-to-end view of a process. We grow with you! Whether you have one location or multiple, our Qira is adaptable to fit your needs.
Using Different Systems At Different Locations?
Qira will standardize your data format to produce standardized metrics and reports, creating a quick and easy way to make comparisons between any number of entities.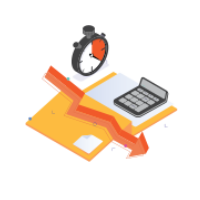 Reduce Reporting Times
Combine Data From Multiple Sources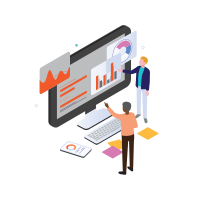 Understand Your Data At A Glance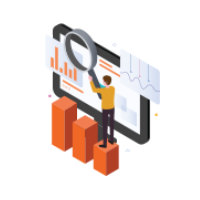 Drive Additional Insight
Interested in Qira? Contact our specialist team today on
561-421-1904.